Andy Warhol, der sich in den Strandort Montauk verliebte, vermietete sein Haus im Sommer 1975 an die Rolling Stones für die Voraufnahme des Albums 'Black and Blues', das u.a. die Ballade 'Memory Motel' enthält. Das gleichnamige Vintage-Parfum ist es eine Hommage an diese turbulente Zeit.
Ein androgyner Duft, bei dem sich Tabak mit Patschuli und einem Hauch von Vanille vereint, wie etwas von Gestern, etwas Rock n' Roll und etwas Zeitloses.
Click on the vinyle and listen to the song Memory Motel by the Rolling Stones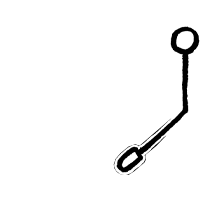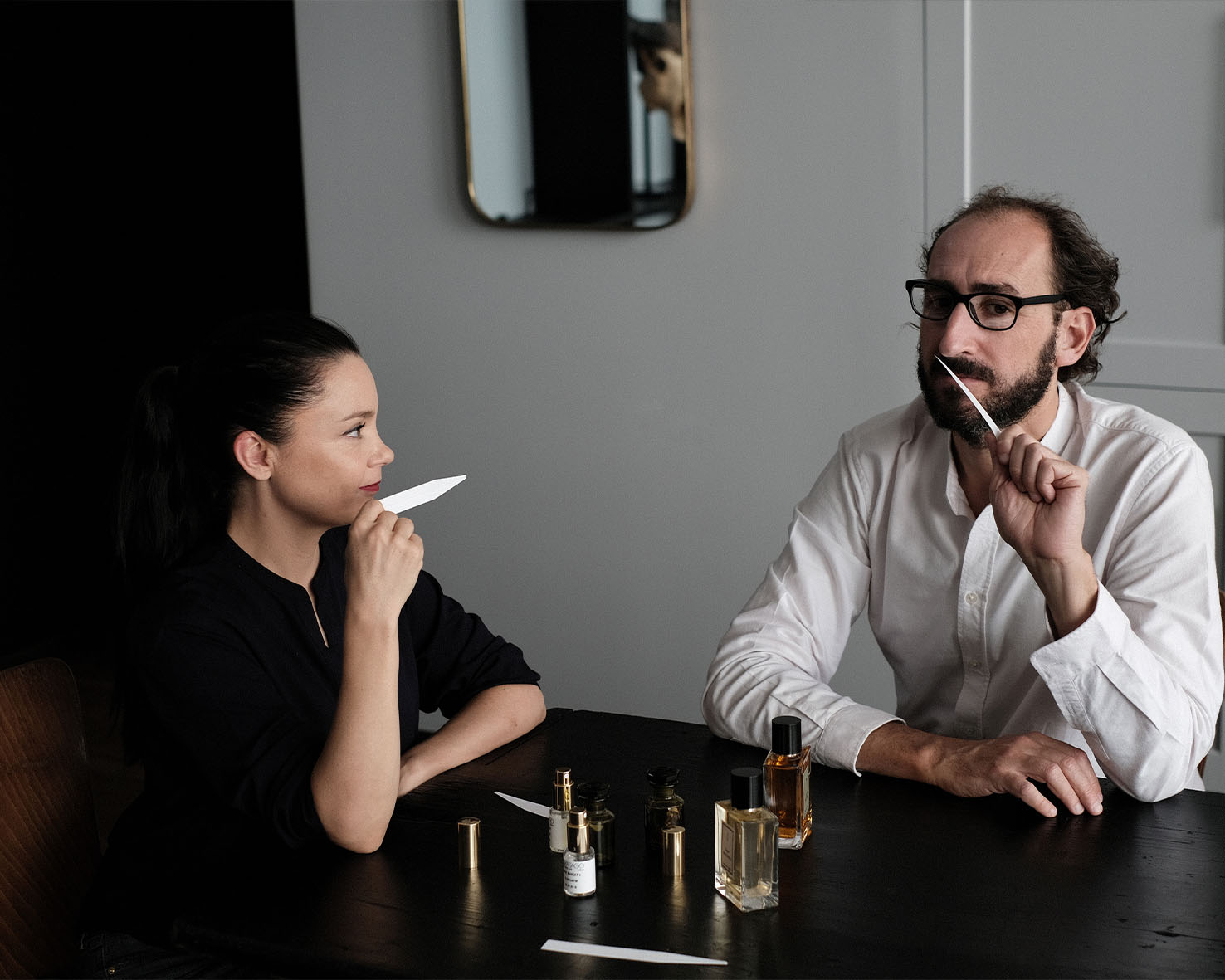 MEET
ALEXANDRA & PHILIPPE
Alexandra and Philippe collaborated at Universal Music, where Alexandra served as Artistic Director and Philippe as Marketing Director. They wanted to go to other places, explore other passions, become independent, create differently. They meet up to talk about travel, poetry, spirituality, nature, and a willingness to build something with sincerity and ethics.
After leaving Universal, Philippe trained in the practice of Shiatsu, a Japanese energy massage technique inspired by the benefits of Chinese medicine. A venture into the Asian heritage that still fascinates him.
For Alexandra, travel is more than just a need to explore, it is a philosophy of life. Always off the beaten path, she travels the world and its continents. At the age of 20, she puts on a backpack and sets off in search of breathtaking places where hotels are imbued with discreet luxury.
By imagining 'Une Nuit Nomade', they convey their desire for French elegance, storytelling, and a love of changing landscapes. It is a call to live a unique sensory experience. An olfactory approach to the world where nature and luxury are inseparable.